Martis Camp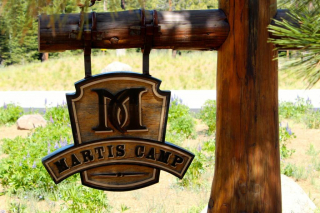 Coming soon…
Recently Listed Martis Camp Homes For Sale
View all Listings
Beds: 6 Baths: 7.0 Sq Ft: 7486
This stunning 7,486-sq. ft. home challenges its neighbor Lookout Lodge for views and grandeur. Near the handsomely beamed porta-cochere is a...
Details
Beds: 4 Baths: 4.5 Sq Ft: 3586
Beyond the front door of this home lives a greeting of grand proportion: a panoramic wall of window framing Lookout Mountain.Impressive as this...
Details
Beds: 6 Baths: 7.0 Sq Ft: 8674
View all Listings