Alpine Meadows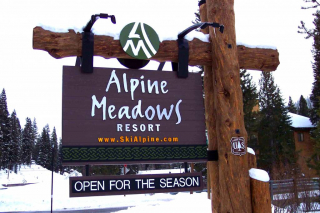 Alpine Meadows is one of our most pleasant and exciting single-family residential communities offering views and proximity to skiing, a great community atmosphere. Big news is pending regarding the acquisition of the ski area. The condominium inventory is limited but offers interesting affordable choices. There are no real commercial activities in Alpine Meadows, but don't miss the River Ranch on Hwy 89 for food or lodging.
Recently Listed Alpine Meadows Homes For Sale
View all Listings
Beds: 1 Baths: 1.0 Sq Ft: 819
Beautiful Riverfront Oasis. Enjoy the sounds and view of the Truckee River while you relax in your perfectly appointed one bedroom townhome....
Details
View all Listings